It's that time of year where BBQs are firing up and families are gathering together to celebrate summer. There's no doubt: there is nothing like a good ol' fashioned BBQ. The smell of burgers grilling and the variety of potluck food to choose from will bring people to any social gathering. But, life is busy and it can be hard to come up with fresh, simple recipe ideas to bring. So, here is a list of delicious, easy-to-make recipes for your next summer BBQ:
Crunchy apple pretzel salad
Crunchy Apple Pretzel Salad – Crunch Pak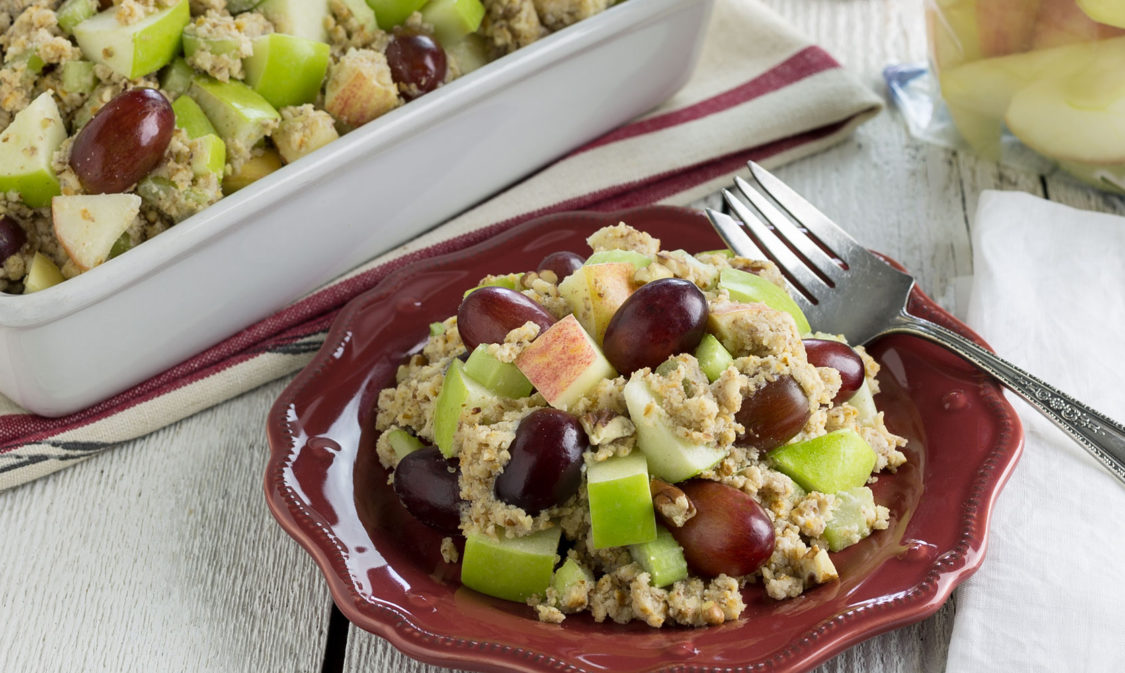 A mix of sweet and savory. This fresh salad is an easy to throw together. Your kids will love it too, and that's a BIG win!
Apple and roasted beet salad with goat cheese
Apple, Roasted Beet & Goat Cheese Salad – Crunch Pak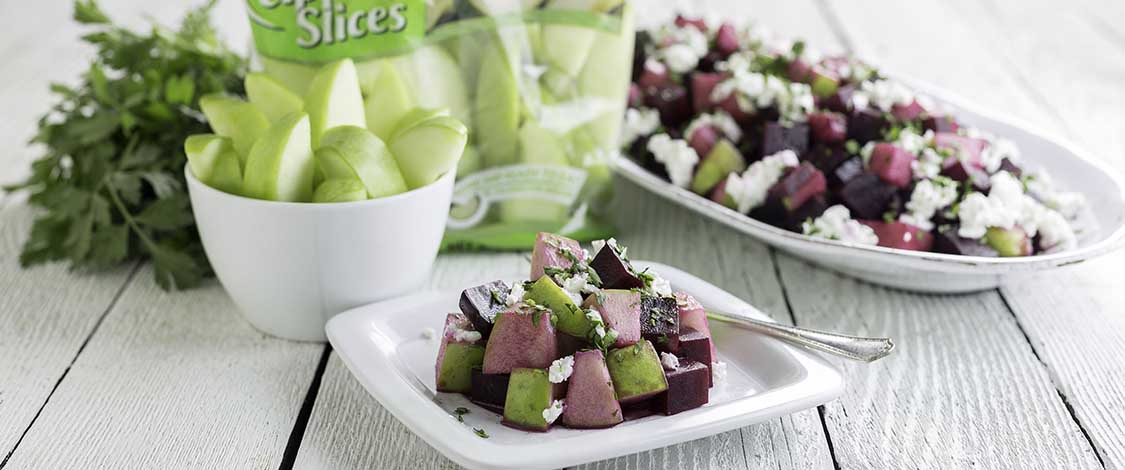 For the more sophisticated palettes at the BBQ, this apple, roasted beet and goat cheese salad is a hit. The sweet apples, tangy beets and smooth goat cheese gives the perfect combination to share with your friends and your favorite glass of chardonnay.
Harvest salad
Delicious & Quick Harvest Salad Recipe – Crunch Pak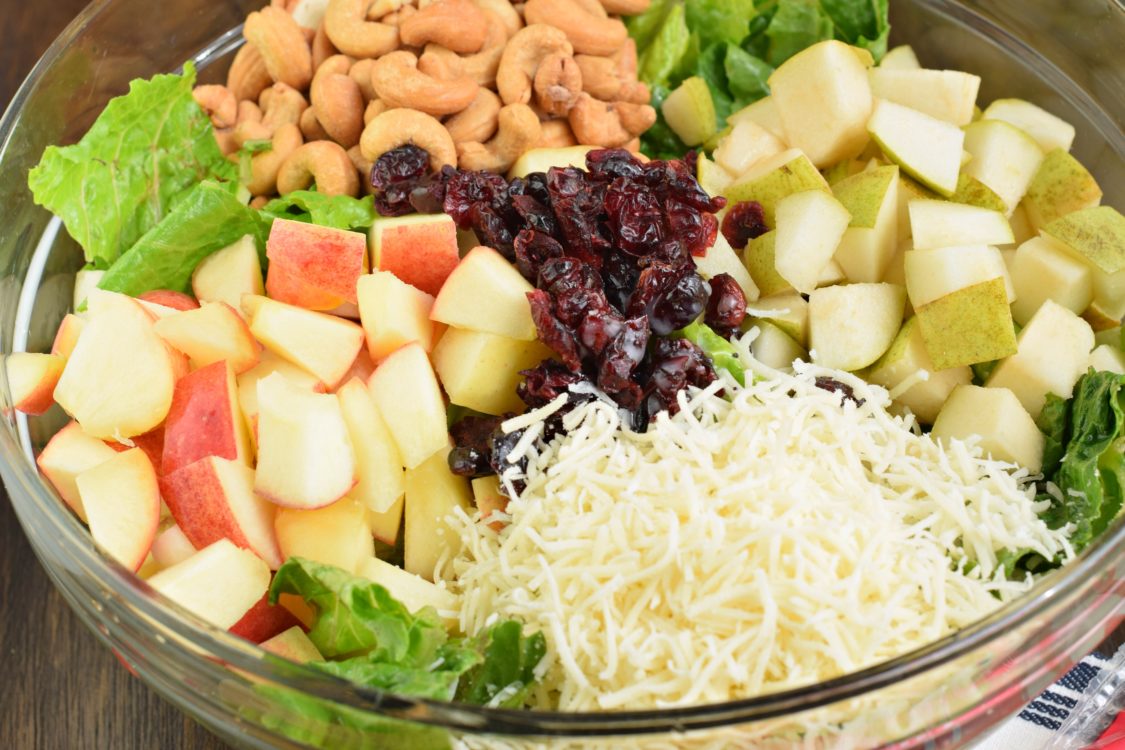 A classic salad for any occasion. This crisp salad will help beat the heat at any hot BBQ. It's contains easy, throw together ingredients that you probably already have in your home.
Apple Salsa with cinnamon chips
Crunch Pak Apple Salsa with Cinnamon Chips – Crunch Pak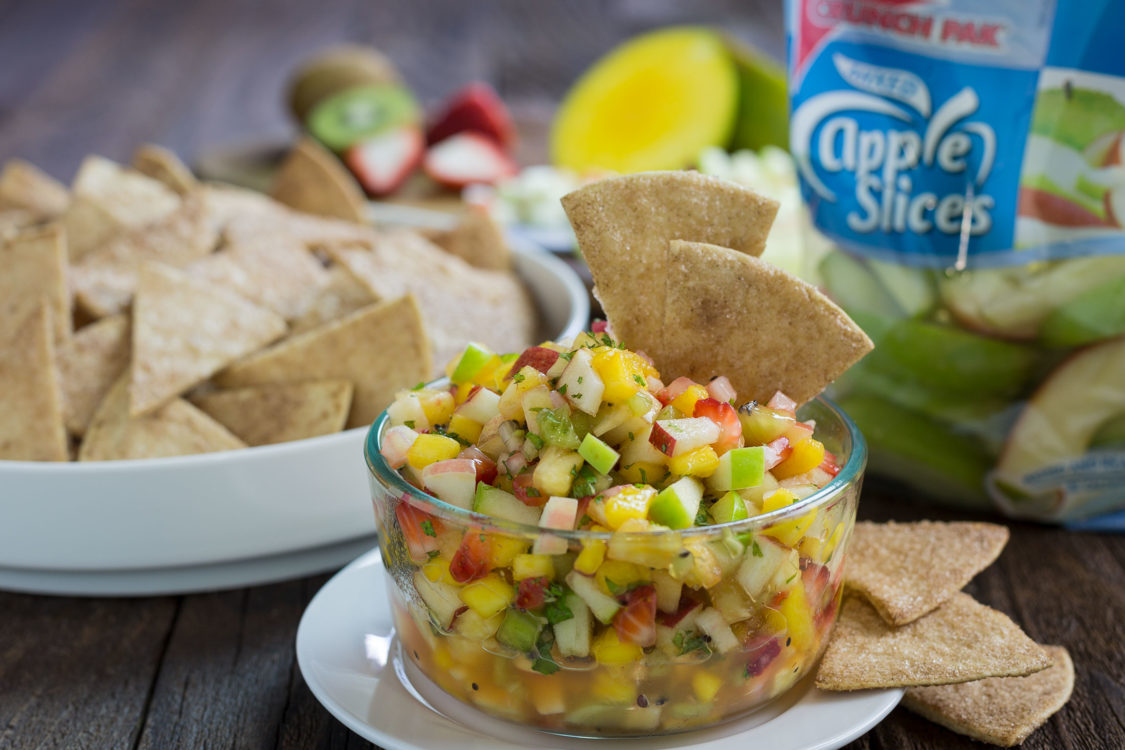 Kids will love this recipe. Fresh fruit salsa combined with baked tortilla chips dusted with cinnamon and sugar. There isn't a kid (or parent) that will turn down this fun dish.
Jeweled couscous salad with balsamic dressing
Jeweled Couscous Salad with Balsamic Vinaigrette – Crunch Pak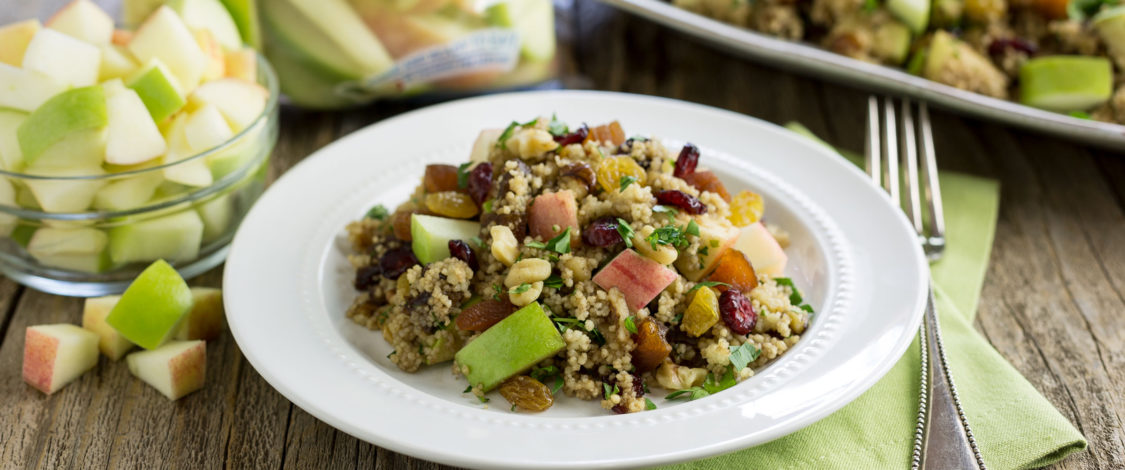 A unique salad that provides a sweet base with a tangy twist. Couscous combined with dried fruit, topped off with balsamic dressing. A delicious, healthy side dish in a matter of minutes!
For more delicious recipes, click on the recipes header at the top of our webpage.