Your personal 2017 resolution cheerleaders are right here! We know those 2017 resolutions can be tough to keep once February rolls around, so we're here to help you keep that diet easy and delicious- from breakfast to dinner- all year long. Check out our top recipes for every meal of the day that you and the whole family will love.
Breakfast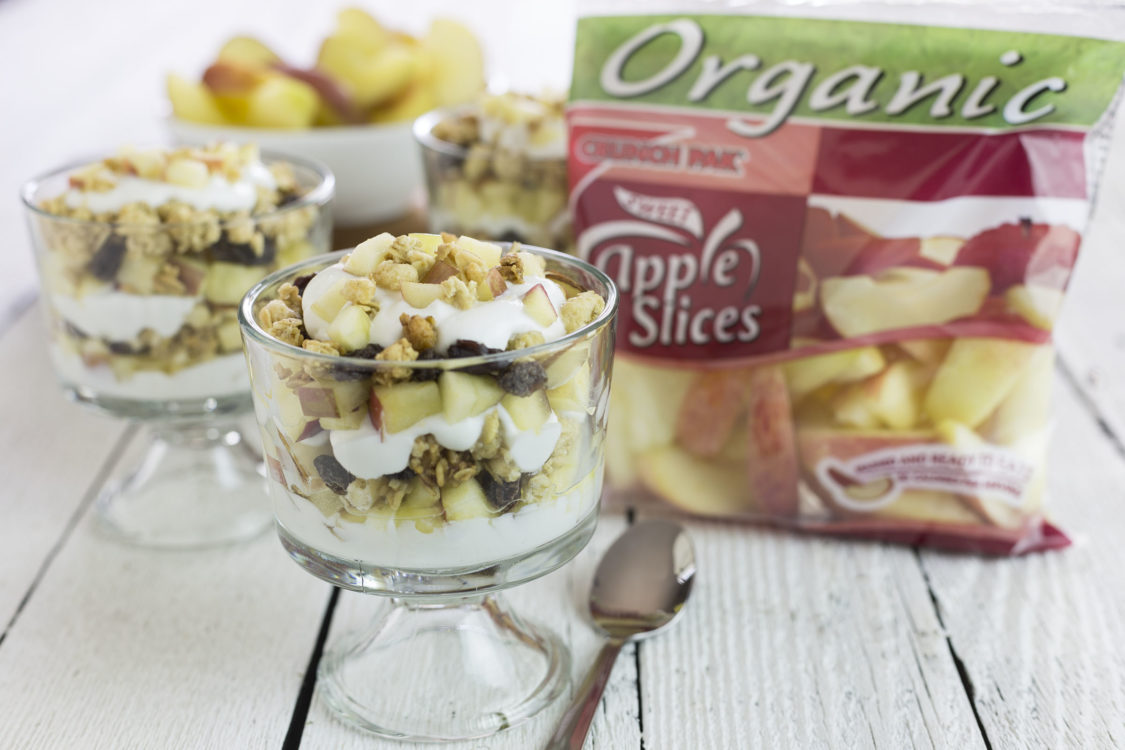 Wake up your morning with fresh apples, tangy Greek yogurt and a dash of sweetness.
Lunch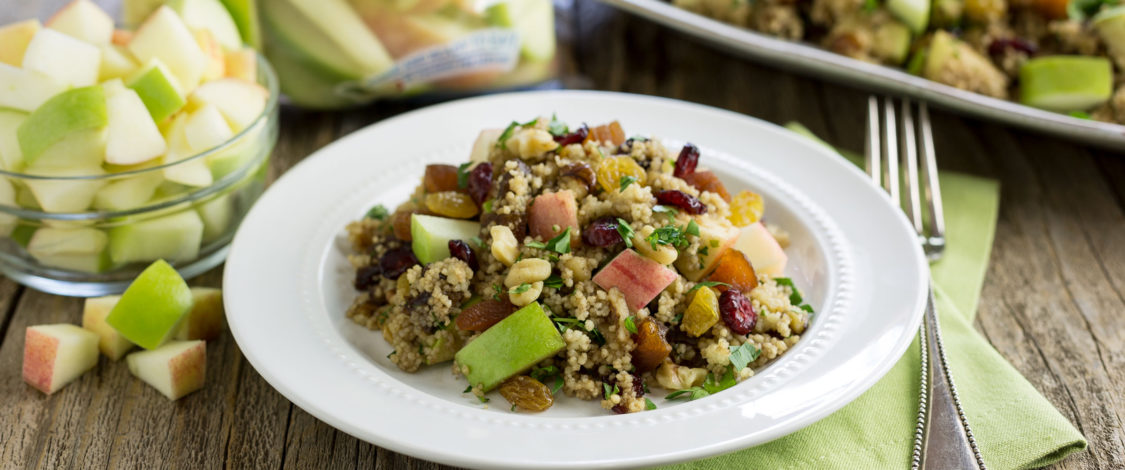 Jeweled Couscous Salad with Balsamic Vinaigrette
Why settle for that boring Caesar salad when you could have this vibrant, protein-packed one? Make it in a bigger batch for easy lunches all week.
Afternoon Snack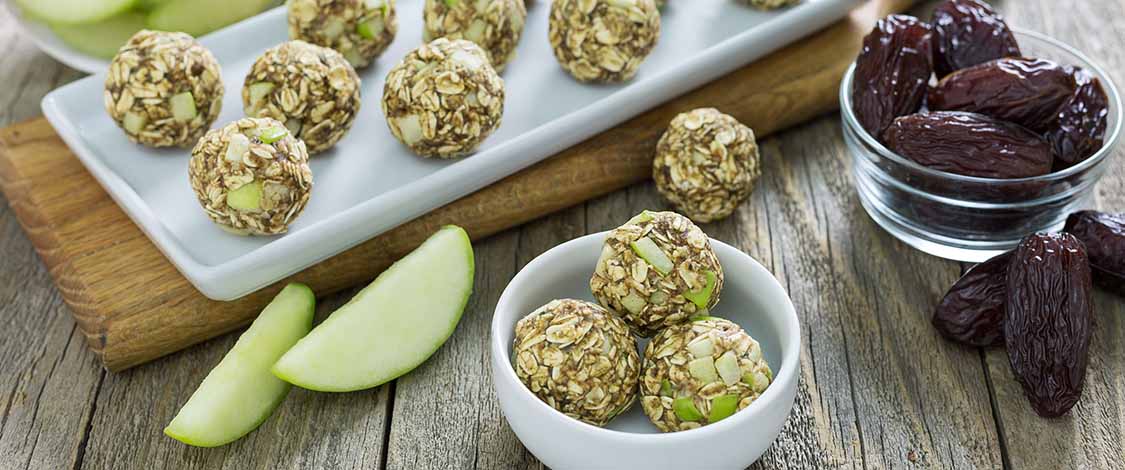 Filled with fresh apple, almond butter and Medjool dates, these no-bake apple energy bites are perfect for all-ages! Just grab-and-go.
Dinner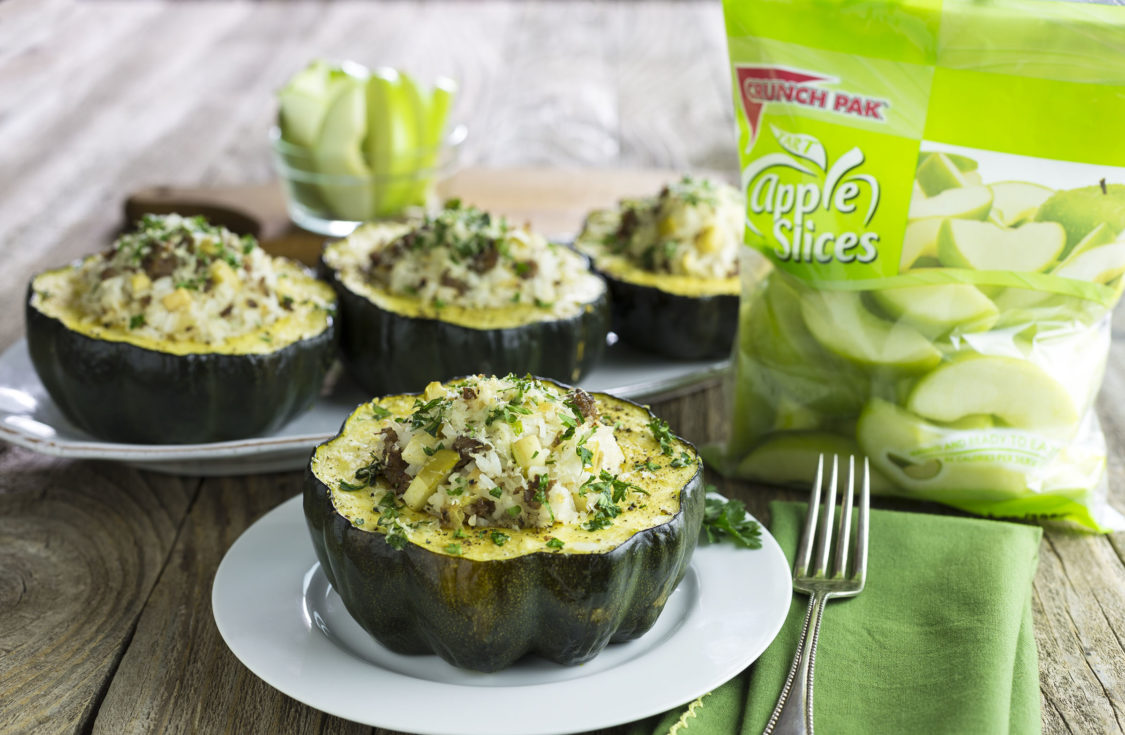 Stuffed Acorn Squash Cups with Sausage and Apples
Warm up on those cold winter days with a healthy and hearty squash dish packed with flavor!
Have a favorite go-to recipe that helps you stay on track with your healthy eating plan? We'd love for you to share it with us in the comments below!
Save