Mother's Day is a celebration honoring the mother of the family, as well as motherhood, maternal bonds, and the influence of mother's in society.  It is a day to recognize moms all around the world for their dedication, love, compassion, and for everything they do for us in our lives. Whether you have a kid, or you are the kid, Mother's Day should always be celebrated together with loved ones. The best thing a mom can get is quality time with her kids, no matter what age you are. So here is a list of things you can do this Sunday with your mom on her special day:
Bake Dessert Together


What better way to enjoy each other's company than centering it around food? It is a win, win situation because you make delicious treats and get to hang out together. Try some easy-to-make desserts that involve very little prepping and  lots of flavor that will satisfy your cravings! Checkout the recipe for these Homemade Apple Pop Tarts or this Easy Apple Strawberry Dump Cake.
Make a DIY Sundae Bar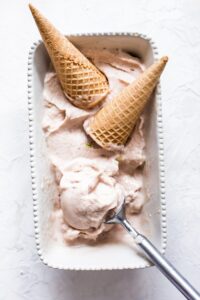 Tired of baking? We get it! Try setting up a sundae bar! You don't need a lot of space, just enough to put out a few of your favorite ice creams out with your favorite toppings! Now, this sounds like a fun mess! If you're feeling up to it, try making your own homemade "nice" cream!
Plan a Picnic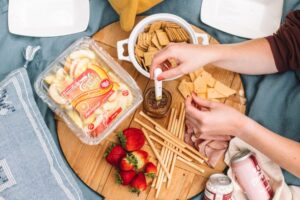 Are you tired of being inside? Plan a picnic with the whole family and make sure you bring some of your mom's favorite go-to-items so she knows that the picnic is for her! Having some fresh air, a nice lunch, and quality time together in the beautiful outdoors will surely make your mom happy! Grab our pre-sliced apples for a convenient and delicious snack or checkout these fun snacks to make ahead of time.
Plant Something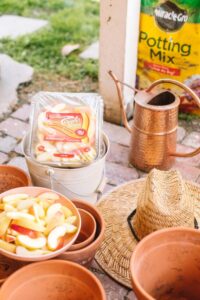 If you have a back yard or front yard, or even a patio, buy your mom some starter plants and have a gardening day. It's the best way to unplug from screens and catch a little Vitamin D from the sun too. Love is a lot like a plant, for it to grow and stay healthy, you must tend to it, nurture it, and spend time on it. Isn't it a beautiful symbol to plant something together for Mother's Day? Make sure to reach for a healthy snack when you need a gardening break!
Write a Simple Thank You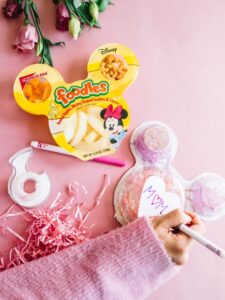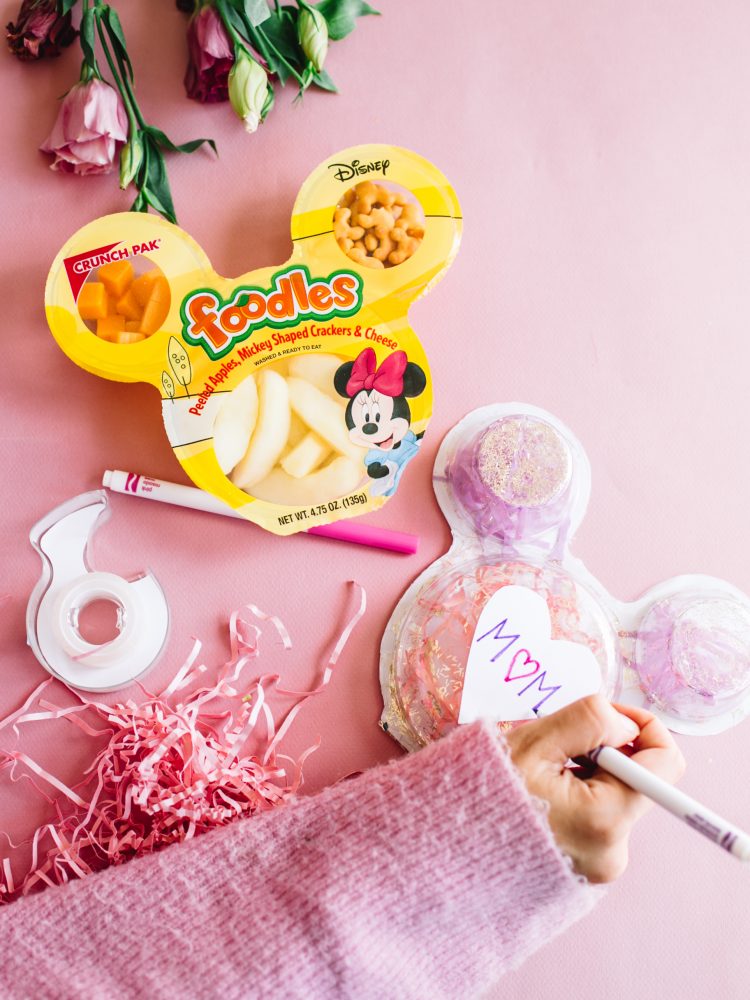 If we've learned anything from our moms is that Thank You's go a long way! Craft a simple thank you note or postcard for mom. Most moms like to keep sentimental items from their loved ones. Having written a special note to her will make her feel very loved. Have little ones who want to help? Checkout this fun Mother's Day project with their favorite Disney Foodle, and if you can't be with Mom this year, drop it off at her house or ship it to her, it will make her day!
We wish you a very happy Mother's Day! Be sure to tag us in your celebrations on social @CrunchPak.