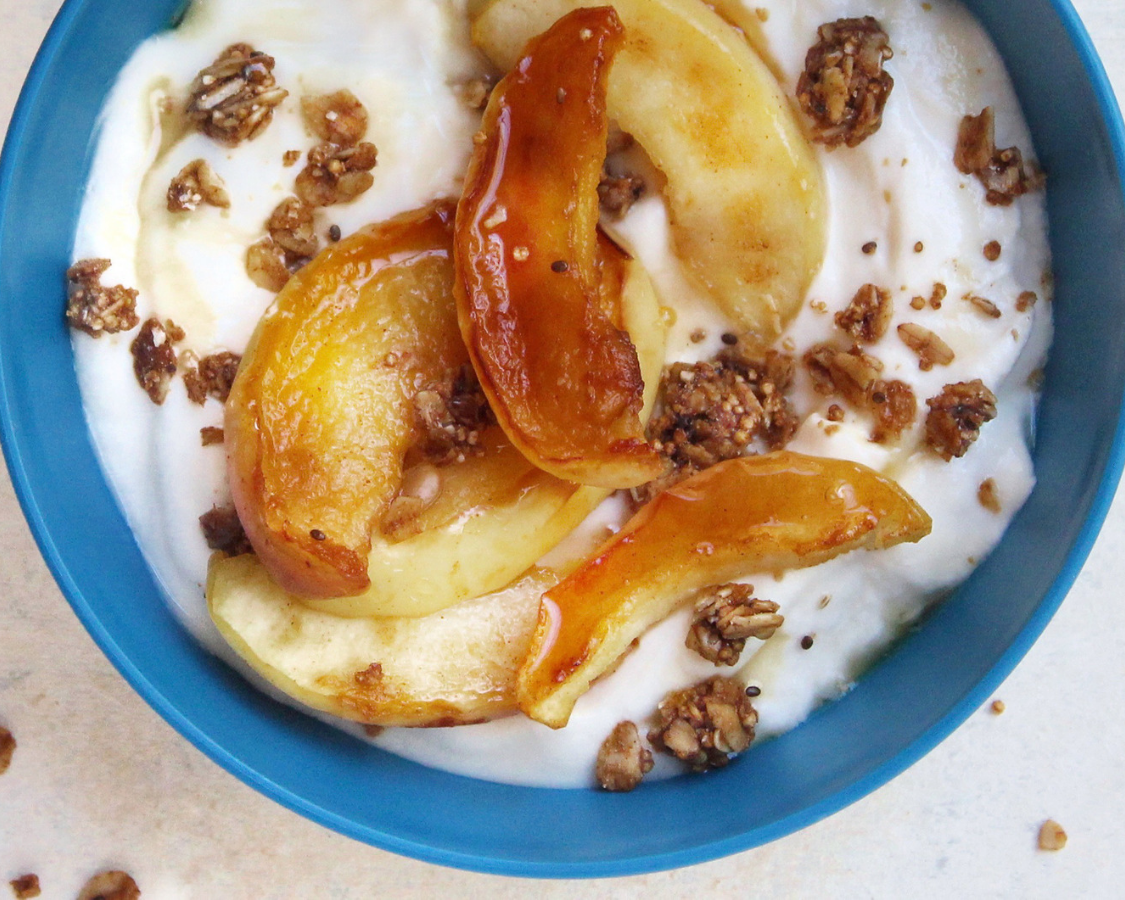 Quick Baked Apples
These Quick Baked Apples by Lunches + Littles are so easy to make using our Apple Slices and are perfect on their own or as an addition to your breakfast or dessert!
Method
Preheat the oven to 350° (F)
Mix water and cornstarch together until well combined
Place apples in an oven-safe dish and pour cornstarch mixture over top. Mix well.
Add brown sugar and cinnamon, toss until coated.
Bake for 15 minutes.
Serve warm and enjoy!