Back to school season is almost here and we're gearing up for an exciting school year. As apple fanatics, it came as no surprise that fresh apples serve as the perfect ingredient for breakfast, lunch or after school snacks. For the past few weeks we've been working in our kitchen to create the ideal menu of easy and delicious back to school recipes.
These sweet and savory combos provide a fun change of pace to traditional dishes. Our no-bake Apple Cinnamon Energy Bites are prefect for meal prepping the evening before and your kids will cheer when they see a Bacon, Apple and Cheddar Quesadilla and Peanut Butter Celery Snail waiting in their lunch box. In addition to these amazing recipes, our Snackers, Dipperz, Foodles and already sliced Mulitpaks are perfect for after school, on-the-go snack
The Recipes:
Apple Cinnamon Energy Bites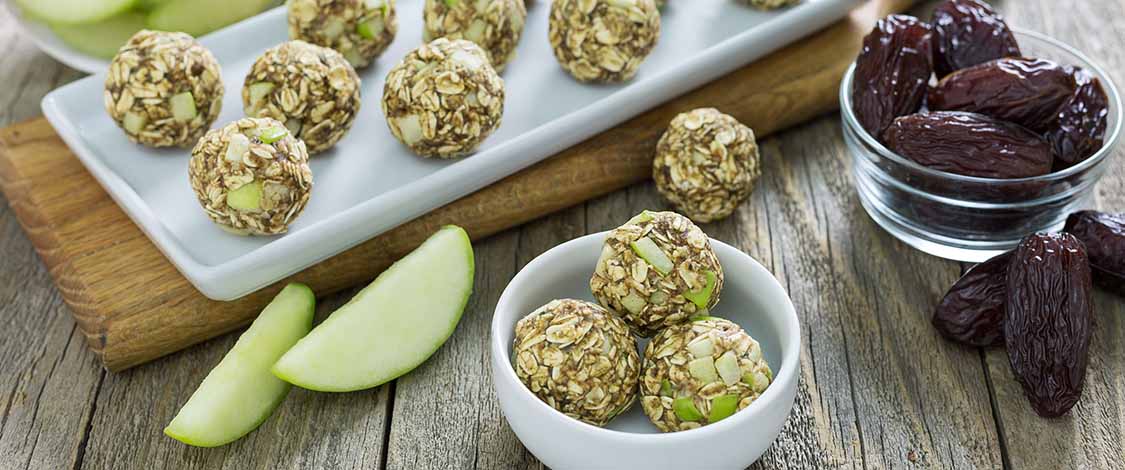 Chunky Apple Molasses Muffins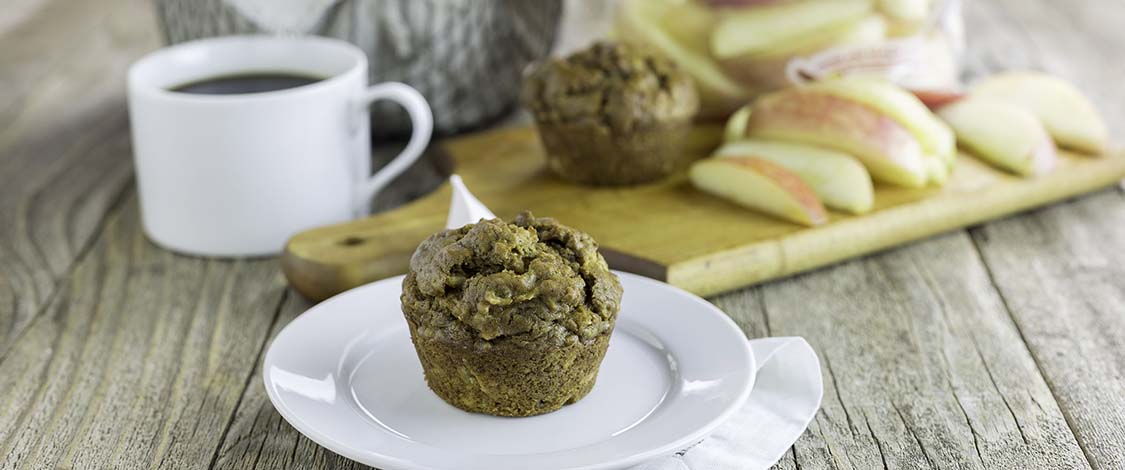 Peanut Butter Celery Snails
Bacon, Apple and Cheddar Quesadilla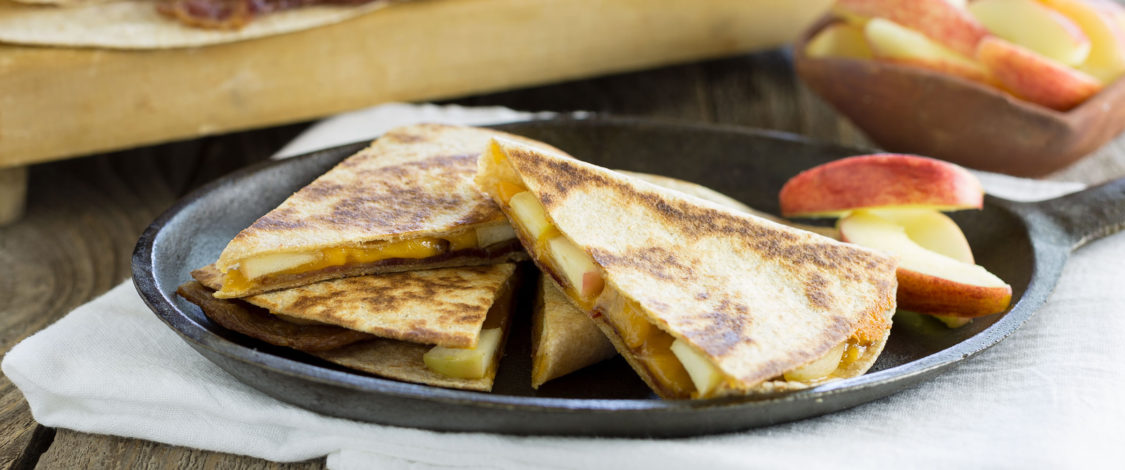 Let us know what you think and which recipes you plan to make in the comments section below!