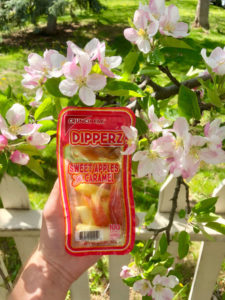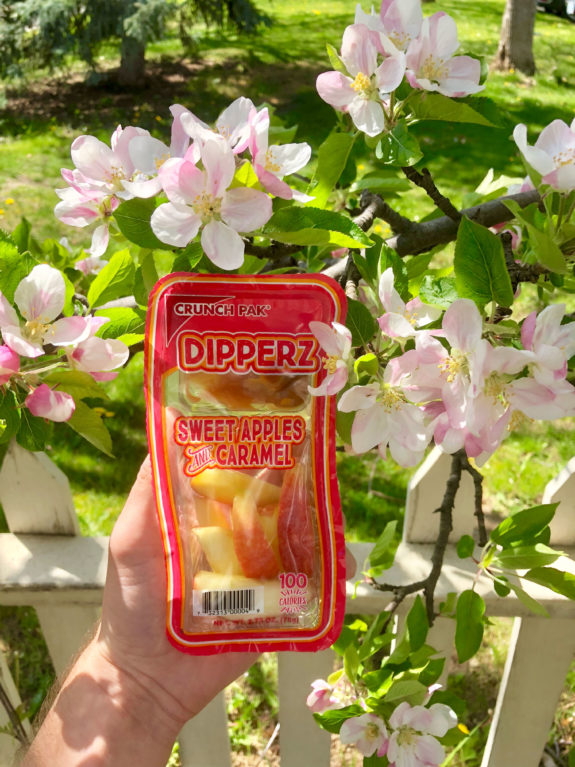 Crunch Pak's story begins in the Apple Capital of the World, Wenatchee Washington. Companies along the Columbia River grow, pack, and ship some of the best fruit in the world to hungry customers throughout the U.S and across the globe. Our community is surrounded each spring with the beauty of blooming apple blossoms and the excitement of a new crop.
Our community has been celebrating the season since 1919 with the Washington State Apple Blossom Festival. The festival begins on the last weekend of April and spans ten days into May.
This year, Crunch Pak is partnering with the Washington State Apple Blossom Festival and will attending several festival events handing out product at Keyes Youth Parade, the Funtastic Shows Carnival, the 23rd Annual Apple Blossom Golf Tournament, and Memorial Park Food Fair. In addition, we are proud to sponsor the festival's app that provides users with an interactive destination for all things Apple Blossom Festival including all official events, parking and traffic information, contests and FAQs.

Community involvement has been part of Crunch Pak since day one. We focus our community giving in four key areas; education, health and wellness, cultural events and support of our local community. By focusing on these areas and partnering with organizations we strive more positive impact within our community.