Crunch Pak®, the sliced apples specialist, is extending its expertise in the value-added space to a new to the world item – fresh sliced, peeled and diced pears. The value-added pears, available in 7-ounce and 32-ounce packages for foodservice customers initially, are made from Anjou and Bartlett varieties.  The company will introduce the fresh cut pears at United Fresh in booth 6040.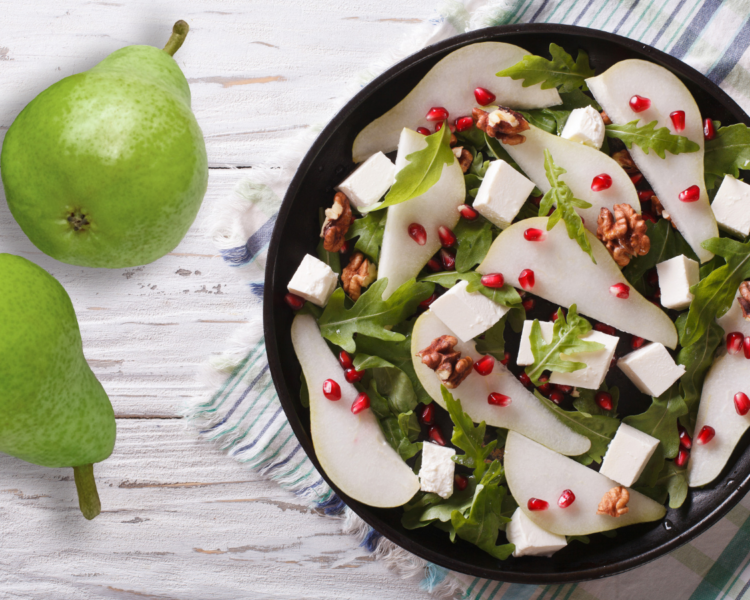 Slicing pears was an original goal of Crunch Pak when the company started in 2000, but the technology didn't exist to get the consistency consumers wanted so the company kept working to make sure it got it right, said Tony Freytag, executive vice president and co-founder.  "We made a commitment to develop value-added pears many years ago to our growers and customers," Freytag said. "Our location, relative to where the majority of the country's pears are grown, makes us literally neighbors with orchardists and their crops.  The countless hours of research and development that was put into the project and the overall commitment of the company to creating this proprietary technology is to be heralded."
United Fresh announced Crunch Pak's value-added pears are a finalist for the United Fresh Produce Association's 2019 Innovation Awards in the best fruit category.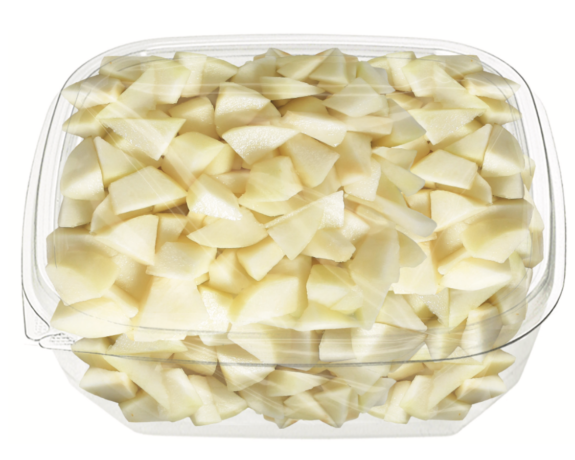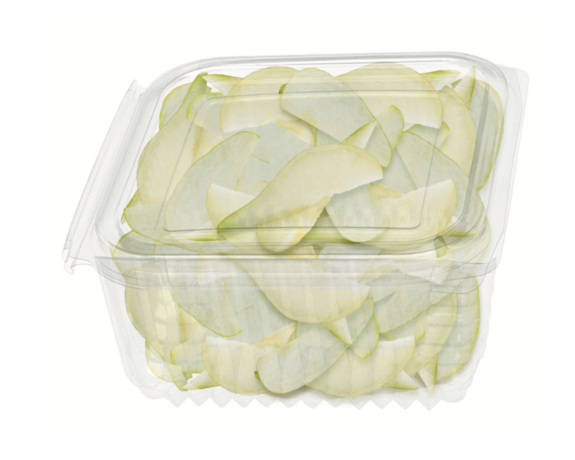 Follow us on our social channels for news and updates: Facebook | Instagram | Twitter