Summer is just around the corner, which means we'll soon enjoy warmer weather, sunny skies, and picnics with the family! Picnics in the park are one of our favorite ways to have some budget-friendly family fun. Searching for some inspiration to fill your basket with? These picnic-perfect recipes are great for the outdoors and made to be shared. Happy Picnicking, friends!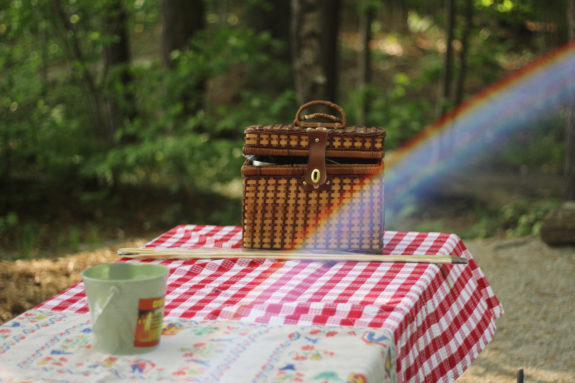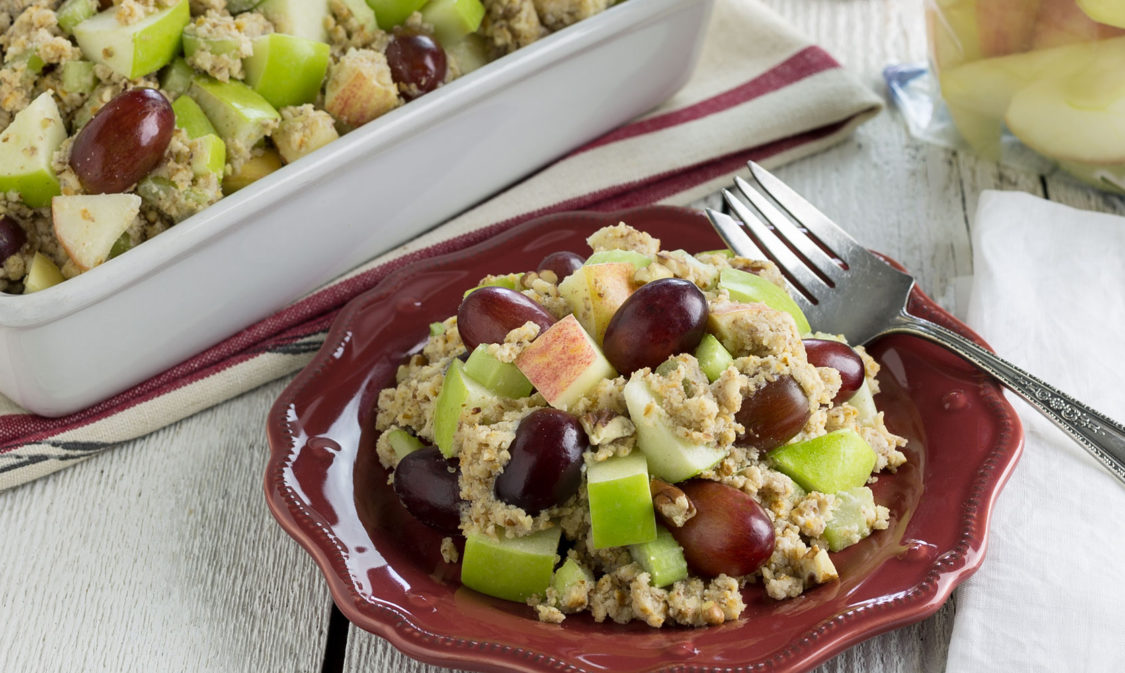 This summery salad is crunchy, sweet AND salty. What more could you want in a side dish? Your little ones will love the sweet apples and honey, and you'll love the nutrition packed inside. Pack this along in a mason jar for a portable picnic snack. You can pack individual jars for even easier serving!
Apple and Roasted Beet Salad with Goat Cheese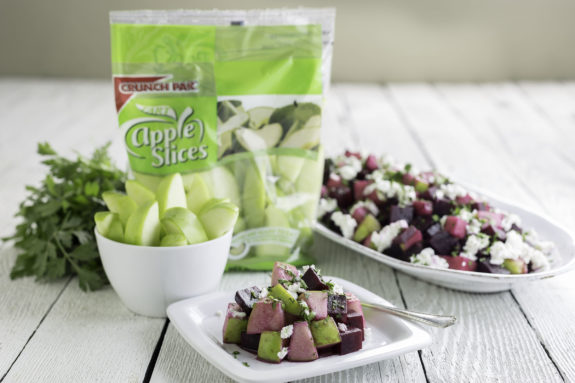 Bring some color and flavor to your outdoor adventure with this bright beet salad! This simple side dish comes together in less than thirty minutes, making your next picnic hassle-free. The perfect blend of sweet and savory, this salad is hard to beet!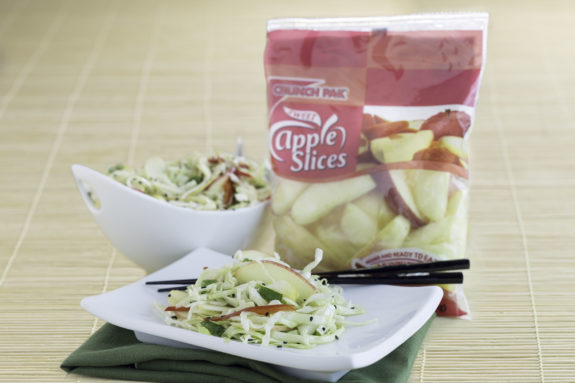 A summer picnic would be incomplete without the perfect slaw. In the hot summer heat, this refreshing Apple Slaw is sure to cool you down. Serve this with pulled-pork sandwiches for a meal your picnic guests will LOVE!
May your summer be filled with outdoor adventures and delicious picnic snacks!  Don't forget to share your picnic pics with us on Instagram, Facebook, and Twitter.